Take advantage of this affordable opportunity to learn, grow, and achieve success through personal interaction with one of the most renowned, global marketing executives in the market today.
Our Purpose
GoToCMO believes that marketers today are deprived of the proper training, development and coaching needed to achieve the highest level of business success. Therefore, we exist to provide today's marketers immediate access to executive advice for all career related questions.
Gail is a high energy and passionate global marketing guru who enjoys solving complex business problems to drive organic growth. She founded GoToCMO after serving as Chief Marketing Officer for multiple Fortune 500 companies.
She developed brand strategies, led fully integrated marketing campaigns across all media channels and had P&L product ownership at Aflac, Inc., KinderCare, HP, Western Union, Standard Chartered Bank, Sears, GE, and Discover Card and has worked in the US and Asia. Her global experience covers over 200 countries and territories. Gail also co-founded and managed SaaS gamified training company, BankersLab and is a Strategic Advisor to many start-up CEOs.
Gail is seen as an expert in business strategy, innovation, transformation, consumer experience, product development, go-to-marketing planning, media, e-commerce, mobile and social platforms, and brand management. She was ranked as one of the "Top 10 Most Influential CMOs Who Are Also Moms".
She has submitted 11 patent applications for unique product and marketing designs. She lives in Florida and enjoys walking along the beach, traveling, and golfing, and enjoys the honor of being a mother of three!
Gail Galuppo
Founder & CEO
GoToCMO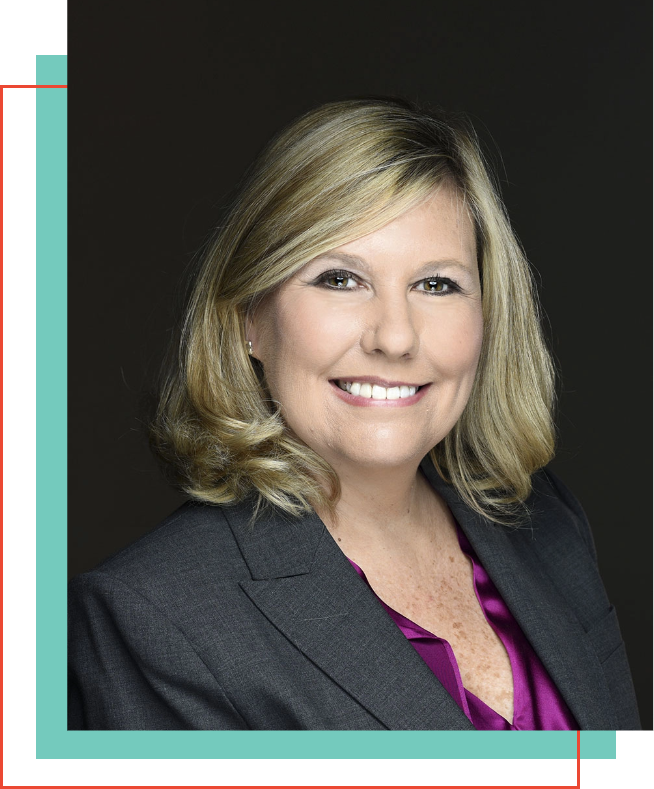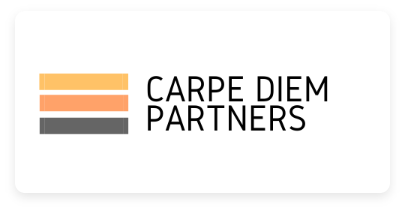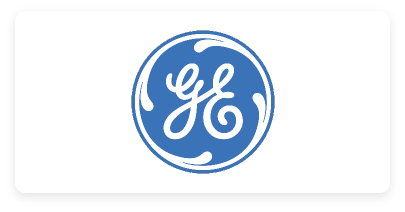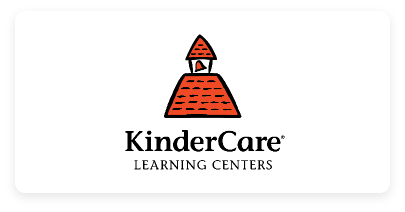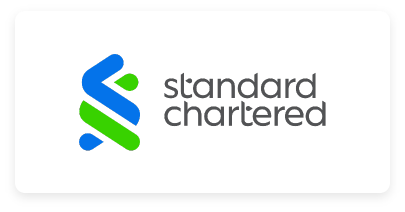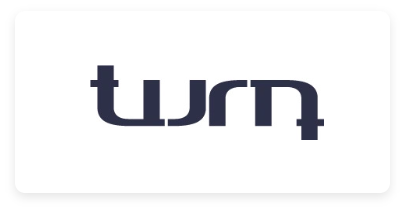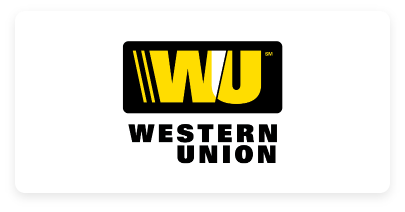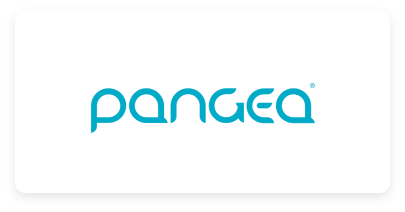 Take Your First Step In Getting Ahead!